Spanish motorcycle clothing retailer Maximo-Moto opens…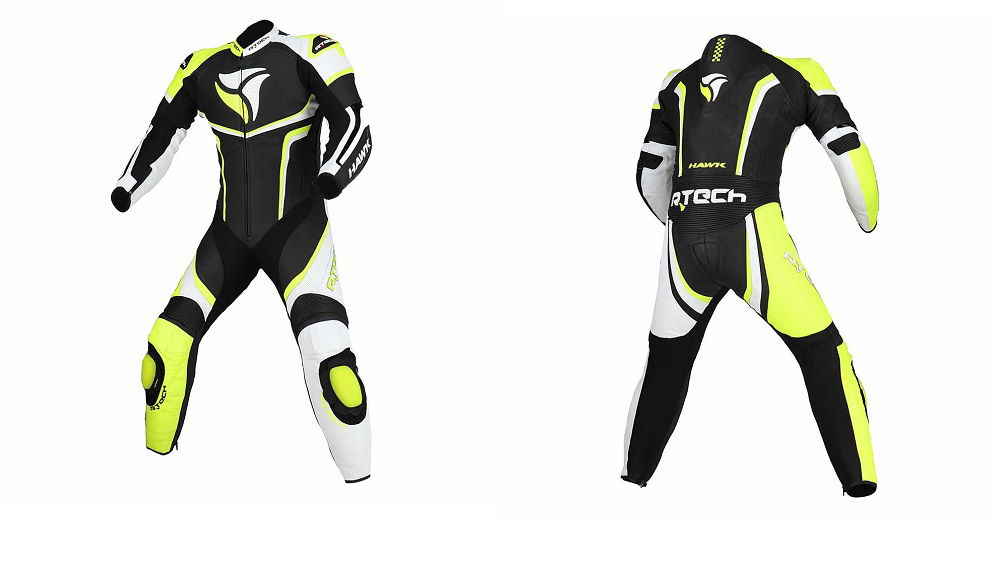 SPANISH motorcycle clothing retailer Maximo-Moto has secured its first UK store at Astle Retail Park, West Bromwich.
New Yamaha NMAX 125 Review and Yamaha Delight 125 Review 2021
The move sees the well-known brand secure a ten-year lease on a sprawling 5,000 square foot store in Black Country Business Park. The retailer offers a range of motorcycle kits and apparel, from one-piece leathers to base layers and boots, with Shua and Bela brands making up a large portion of the store's stock.
Kit prices are refreshingly inexpensive, with 1-piece leather suits (as per main image) starting at a reduced retail price of just under £200 – including 50% off. There are deals to be had in the store too, with some sports moto boots (as below) currently down to £68.
These Bela Speedo 2.0 sports motorcycle boots are on sale now for just £68!
Barry Flint, Asset Manager at LCP, said:
"It is great news to welcome a brand which already has a strong identity in Spain and which has chosen Astle Retail Park for its first store in the UK. It adds a different offering for buyers and we expect to welcome motorcycle enthusiasts everywhere when Máximo-Moto opens. We look forward to working alongside the staff.
The Maximo-Moto.co.uk website is already up and running with sale prices across most of the store and free delivery on orders over £50. Astle Park retail space is currently undergoing final development and is expected to open in mid-April.