Second-hand clothing retailer collapses in administration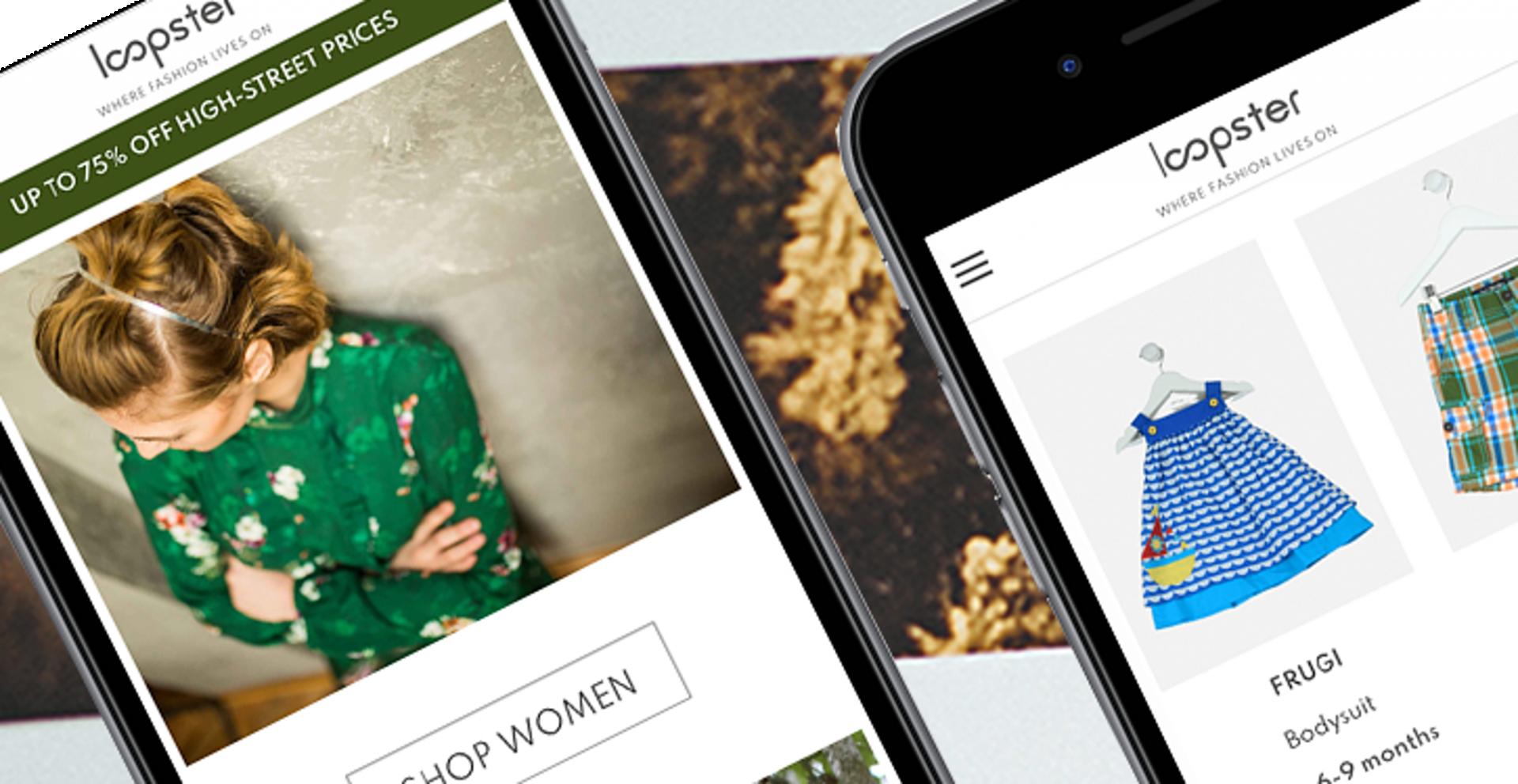 Tue 09 Nov 2021 | ADMINISTRATION
Loopster, an online second-hand clothing retailer backed by an investment from the Development Bank of Wales, fell into administration after a round of funding fell short of its target. The company was launched in Newport, Wales in 2017 with the aim of reducing the environmental impact of the fashion industry.
The company's plans to scale up its operations were supported by start-up funding worth £ 500,000 last year. The funding round included £ 250,000 in equity investments in the Development Bank of Wales, the Welsh Government's wholly owned investment bank.
The investment allowed the company to improve its platform, increase its efficiency and optimize its customer experience. The company moved to a new headquarters in the Newport business center and experienced strong growth in both sales and orders.
This growth allowed the company to pass the 12,000 apparel item sales milestone since launch, and with revenue growth of 400% over the past year, it was expected to grow into a business with a turnover of several million pounds.
On this basis, the company sought to raise more equity in order to continue its strong growth. He launched a new fundraiser on the Crowdcube platform earlier this year, with the aim of raising an additional £ 500,000.
If this was achieved, the company would have secured an additional complementary investment from the Development Bank of Wales. However, the effort raised just under £ 400,000 meaning that under Crowdcube policy none of the funds raised could be guaranteed as the full amount was not achieved. After failing to secure the necessary funding for its next stage of growth, the directors of Loopster chose to put the company under administration.
In a statement, the Development Bank of Wales said: "In June 2020, the Development Bank of Wales made an initial six-figure investment in Loopster alongside a number of business angels. The investment aimed to support the development of its second-hand clothing resale platform, extending the lifespan of fashion clothing and reducing their environmental impact.
"A crowdfunding campaign to secure private investment to match the additional capital of the development bank failed to achieve its goal and, as a result, the company went into voluntary liquidation. Any proceeds from the administration of the business will be distributed to the creditors of the business on the basis of priority.
Learn more about the fashion industry in this exclusive preview from BSR.
See the latest struggling UK companies here.
Share this article