Online retail arrivals raise hopes for local M&A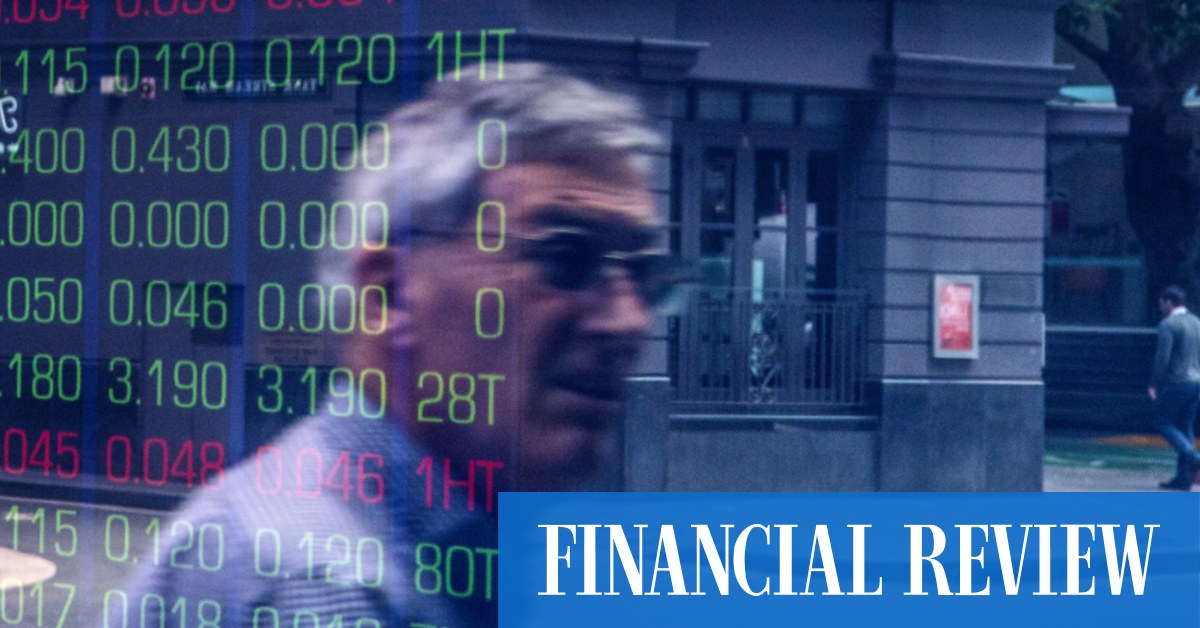 "At some point, consideration may be given to possible synergistic acquisitions in Australia and elsewhere," the spokesperson said.
Moomoo isn't the only online brokerage heading to Australia, Webull Securities, which has 7 million odd users, is also recruiting for an Australian foray. Late last year, EasyEquities' local business in South Africa got off to a slow start, while Tiger Brokers (also 7 million users) surged in.
And Street Talk hears there are more international arrivals in the coming year – international players who have been attracted by COVID-spurred growth in securities retail, or those who already had plans but had to take a break as the pandemic unfolded.
All would compete with local counterparts like Raiz, Stake, Superhero and local branches of global companies like CMC Markets and Interactive Brokers. And then of course there are Commsec, NAB Trade and ANZ Shares which still hold 70% of the retail brokerage market.
The big question on everyone's mind is how far newcomers will go with marketing to acquire new customers. And would smaller local players be able to keep up?
At a glance, for Futu's $6.3 billion valuation, we have counterparties listed below $150 million on the ASX. That's a lot more firepower.
Crossing 100,000 users was a milestone celebrated by new Australian trading platforms, as international arrivals are already in the millions.
To state the obvious, retail platforms may soon find life much more difficult and that would fuel M&Has or at least more frequent capital raisings.