Lancashire online retail logistics and support company Fulfilmentcrowd opens three new delivery locations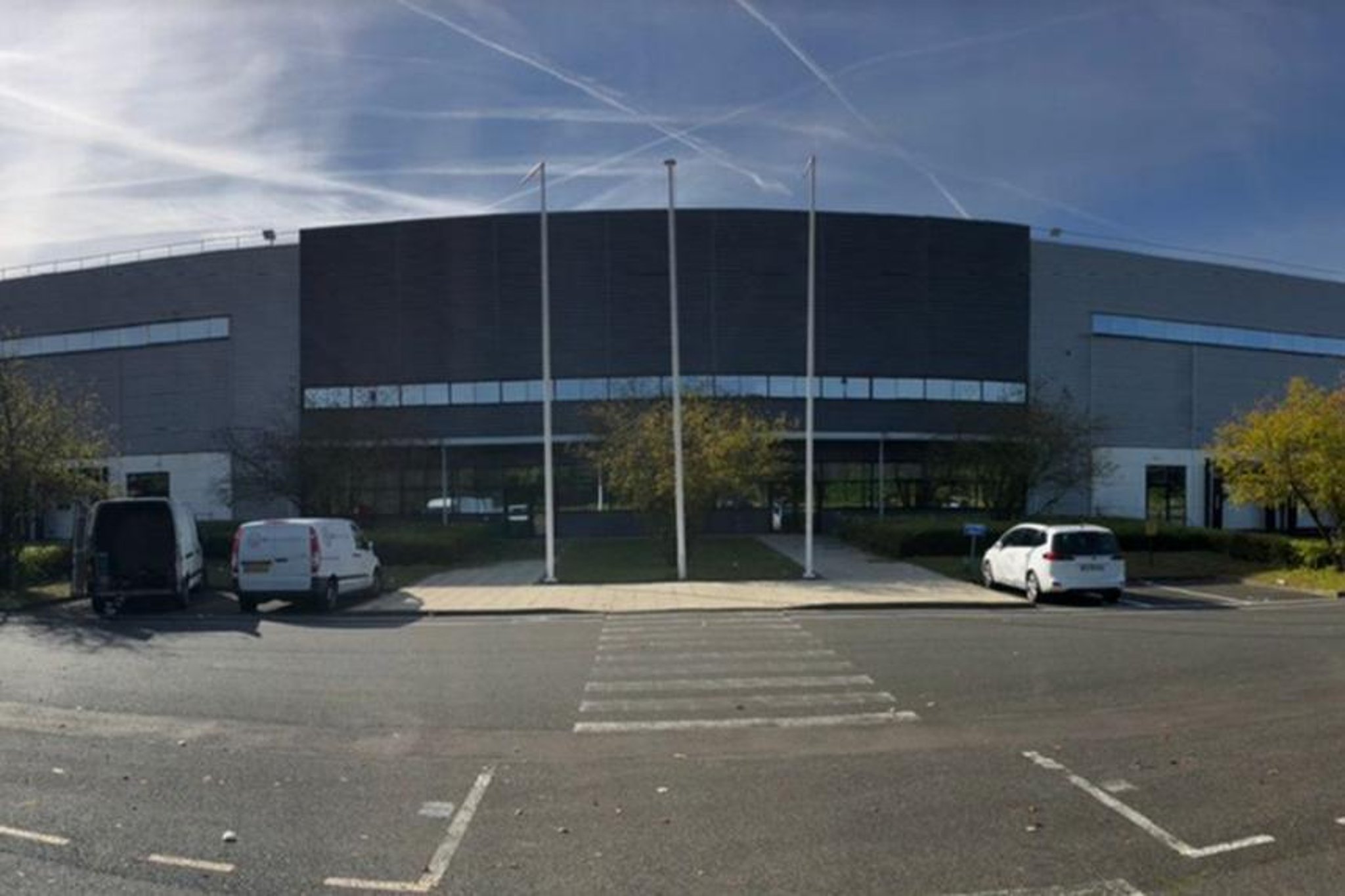 The warehouse and international order fulfillment service provider has opened new centers in Yorkshire, France and the Netherlands, which it says will increase overall capacity by around 48% over the next 12 month.
Some 25 new jobs will be created at the three centers, bringing the total workforce to the crowd to more than 130, with employees working at 13 locations around the world. Over the past two years, the company has also opened new distribution centers in the United States and Germany.
The new 28,000 square foot Yorkshire center is located in Belton and will serve a growing base of northern SME retailers.
The new French base of Fulfillmentcrowd
The European centers in Lieusaint, France, and Born, the Netherlands, offer all customers 150,000 square feet of additional space to support the growth of UK exports, as well as to help stimulate European expansion of the company.
Lee Thompson, Managing Director of fulfilmentcrowd, which is headquartered in Matrix Park, Chorley, said: "Over the past 12 months we've seen a 67% growth in the number of e-commerce SME retailers we work with. .
"We now select, package and move products for over 500 retailers across the UK, with projections for this rate of growth to continue over the next few years.
"The new centers will allow us to respond effectively to this demand, which means we can support growth, while maintaining high quality standards and providing clients with the expertise and confidence to grow their businesses.
Lee Thompson of Fulfilmentcrowd
"UK-based SME retailers are increasingly targeting international e-commerce consumers and want it to be affordable and hassle-free. Growing our global presence achieves this by removing the need for UK retailers to worry about the complexities, excessive costs and delays of cross-border transactions. trade, whether within the EU or beyond.
Read more
Read more
This is the last nightclub to open in Preston … and it has soul!