Full lockdown Saturday and Sunday, stationery and clothing stores can be opened June 11 – KERALA – GENERAL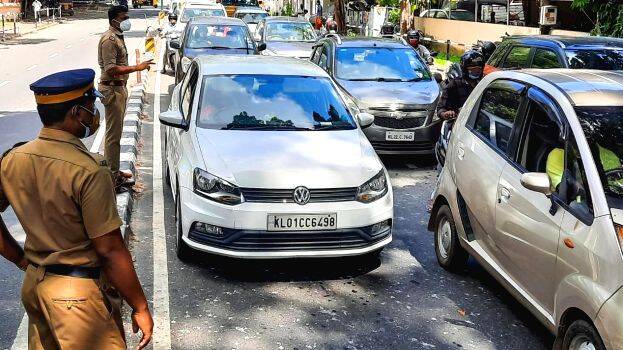 THIRUVANANTHAPURAM: Chief Minister Pinarayi Vijayan said during the Covid review meeting that there will be a full lockdown in the state on the 12th and 13th of this month with strict restrictions. The move comes as the lockdown has been extended until the 16th of this month. The CM said the lockdown has been extended until June 16 due to the fact that the spread of Covid has not slowed as expected and all reviews will not begin until after June 16.
Permits will be issued until June 16 for businesses selling essential items, raw materials for industry (including packaging) and businesses selling construction materials. Banks will be open on Mondays, Wednesdays and Fridays as they are now.
Stores such as stationery, jewelry, shoe showrooms, clothing and optical stores will be allowed to operate on June 11 for one day only from 7 a.m. to 7 p.m. Vehicle showrooms can only be opened on June 11 for maintenance work. Other activities and sales are not permitted.
Government, quasi-government institutions, public sector enterprises, corporations and commissions will begin operating from June 17 with 50 percent membership.
Assistance will be provided to private hospitals for immunization activities. The chief minister ordered the use of private hospitals in the respective districts for immunization activities.