Fashion retailer C&A chooses Centric's PLM solution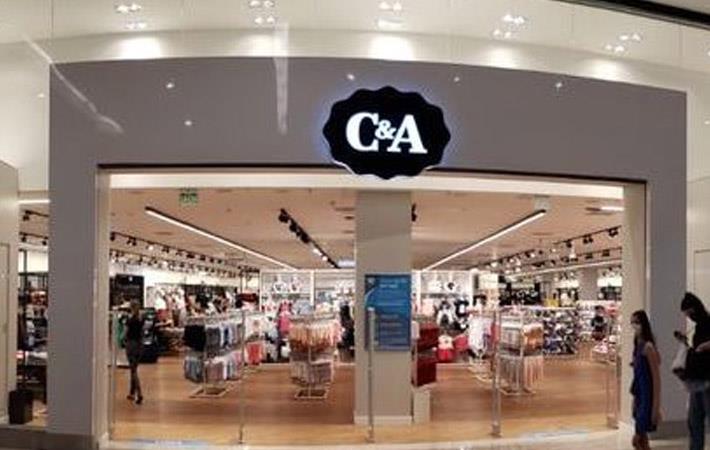 In order to continue its digital transformation, C&A selected the product lifecycle management (PLM) solution from Centric in Brazil. Centric provides enterprise solutions to fashion, retail, footwear, outdoor, luxury and consumer goods businesses. C&A is a fashion
retail company
, with more than 1,800 units in 24 countries in Europe, Latin America and Asia.
C&A had planned to implement PLM for about two years. In light of the pandemic, the business urgently needed to transform, with teams doing all product development work remotely. C&A has undergone a major transformation and is currently poised for extraordinary innovation in Brazil, according to Centric.
"We were hesitant between developing an internal PLM or looking for a tool already available on the market. When we spoke to Centric, we realized that going with their off-the-shelf solution would dramatically speed up our transformation process. And as we have invested a lot in technological innovations, we were looking for a partner to match our pace, a market leader. That's why we decided to invest and partner with Centric, which will result in faster implementation, out-of-the-box attributes and a quick time to value, "João Souza, Head of Business 'supply for C&A Brazil's women's department said in a press release Centric.
"Our product development was based on each designer and emails with suppliers, but without any real strategic organization. PLM will help make this process more efficient and streamline supplier management. It will cover our end-to-end supply chain, from the first step of the initial product design to market launch. This partnership with Centric is very important and strategic, so that we can transform the heart of the business, product development. We couldn't have chosen a better partner: we needed a relevant supplier in the market and a high level of sophistication. Our two very successful companies will both benefit from this partnership in the years to come, "Souza added.
"We are very happy to announce that C&A has chosen Centric as their PLM partner. C&A is a global benchmark in fashion and retail trends and will now allow Brazilian teams to collaborate digitally, maximizing communication, speed and efficiency in product development. We are thrilled to be a part of this important milestone in the region, "said Chris Groves, President and CEO of Centric.
Fibre2Fashion Information Office (GK)
In order to continue its digital transformation, C&A selected the product lifecycle management (PLM) solution from Centric in Brazil. Centric provides enterprise solutions to fashion, retail, footwear, outdoor, luxury and consumer goods businesses. C&A is a fashion retail company, with more than 1,800 units in 24 countries in Europe, Latin America and Asia.