Comments solicited on proposed settlements for payments from trustees in bankruptcy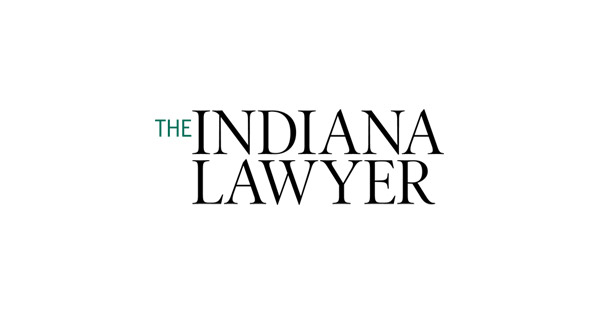 Comments are sought by the federal judiciary from members of the public, the judiciary and the legal community on a set of proposed interim settlements for payments by trustees in bankruptcy.
The proposed provisional settlement dealing with the administration of a new payment for trustees in Chapter 7 bankruptcy cases under the Bankruptcy Improvement Act, 2020.
This legislation, which became law in January 2021, added subsection (e) to 11 USC § 330 establishing a new Judicial Payment for Chapter 7 Trustees, funded by additional funds in the U.S. Trust Fund.
The new payment complements existing payments of $ 60 that bankruptcy courts make to trustees in Chapter 7 cases under Section 330 (b).
In order to make these payments, the Director of the Administrative Office of the United States Courts is responsible by law for issuing regulations for law enforcement.
"Trustees sitting in matters filed or converted in Chapter 7 from January 12, 2021 to the end of fiscal year 2026, will be eligible to receive up to $ 60, depending on the availability of funds in the Trust System Fund. American, for each case in which services have been rendered, "the federal judiciary wrote in its request for public comment.
The interim regulations for the administration of the new payment will come into effect on September 30.
Comments can be submitted in line by September 17th at the latest.
Instructions on how to submit comments can be found here and questions about the proposed regulations can be sent to [email protected].