Burlington clothing retailer doubles its offices at 1400 Broadway – Commercial Observer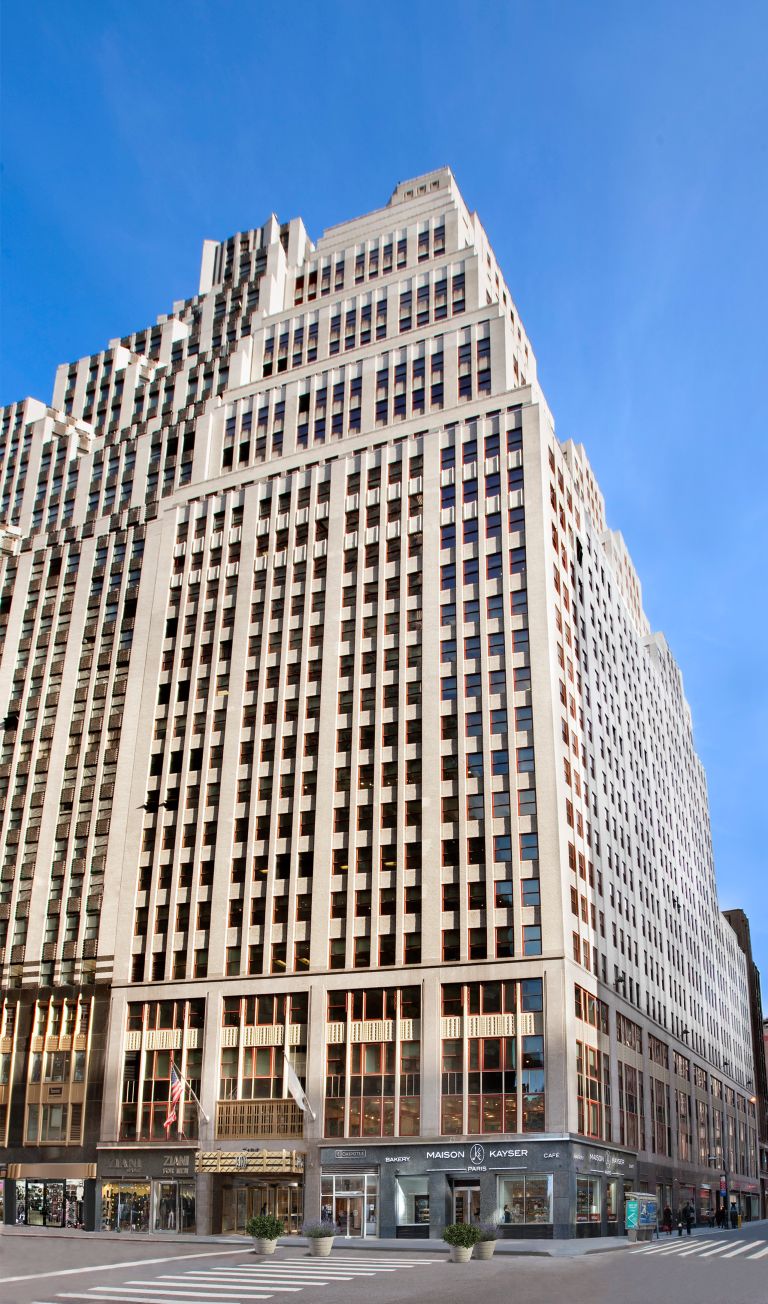 Discounted clothing retailer Burlington almost doubled the size of its offices to 1400 Broadway in the Garment District, owner Empire State Real Estate Trust announced Monday.
The discounter, formerly known as the Burlington Coat Factory, signed a new 15-year lease for 68,307 square feet in the 37-story building between West 38th and West 39th streets, the New York Post first reported. He will add 33,125 square feet on the second floor to his current space of 35,182 square feet on the 11th floor of the building, where he has been a tenant since 2010. The rent requested in the agreement was $ 72 per square foot.
Other tenants in the building include a law firm Fragomen, Uber, the headquarters of Kohl'smarketing outfit Interpublic Group and Signature Bank.
"We value our long-standing relationship with ESRT and are delighted to be able to expand our footprint with an additional floor at 1400 Broadway in New York." Gayle aertker, executive vice president of store development at Burlington, said in a statement.
Alain Desino of Necklaces International represented Burlington in the negotiation. ESRT Keith Cody handled the business internally for the owner, as well as Scott Klau, Erik Harris and Neil rubin of Newmark.