Branded clothing retailer set to open in Westport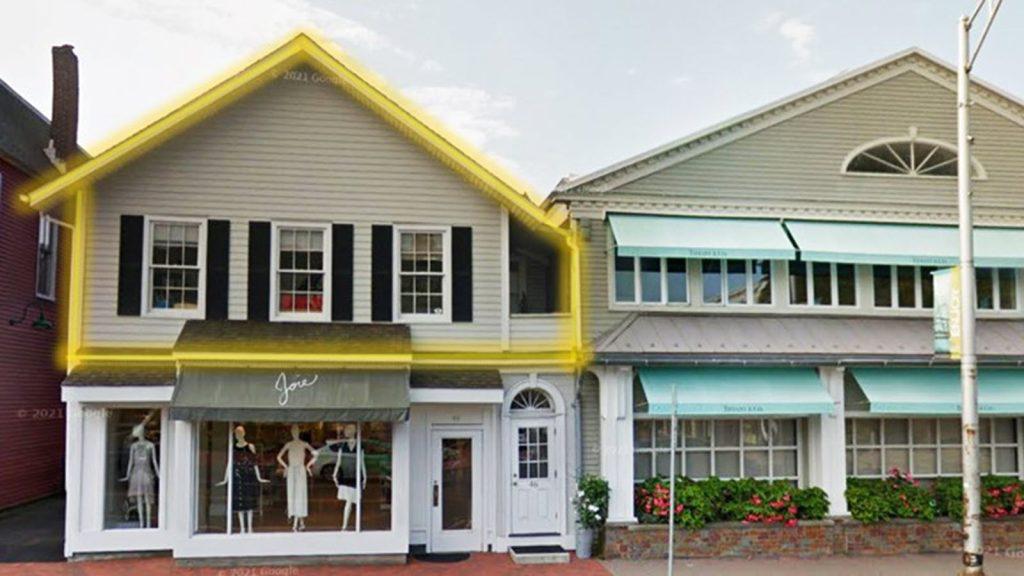 WESTPORT – Post Road East is about to get a little higher.
Blue & Cream, a brand name clothing retailer from New York, is moving to 46-48 Post Road East. The 2,071 square foot facility, leased by Saugatuck Commercial Real Estate, will house high-end apparel.