Another major clothing retailer closes on struggling Market Street in SF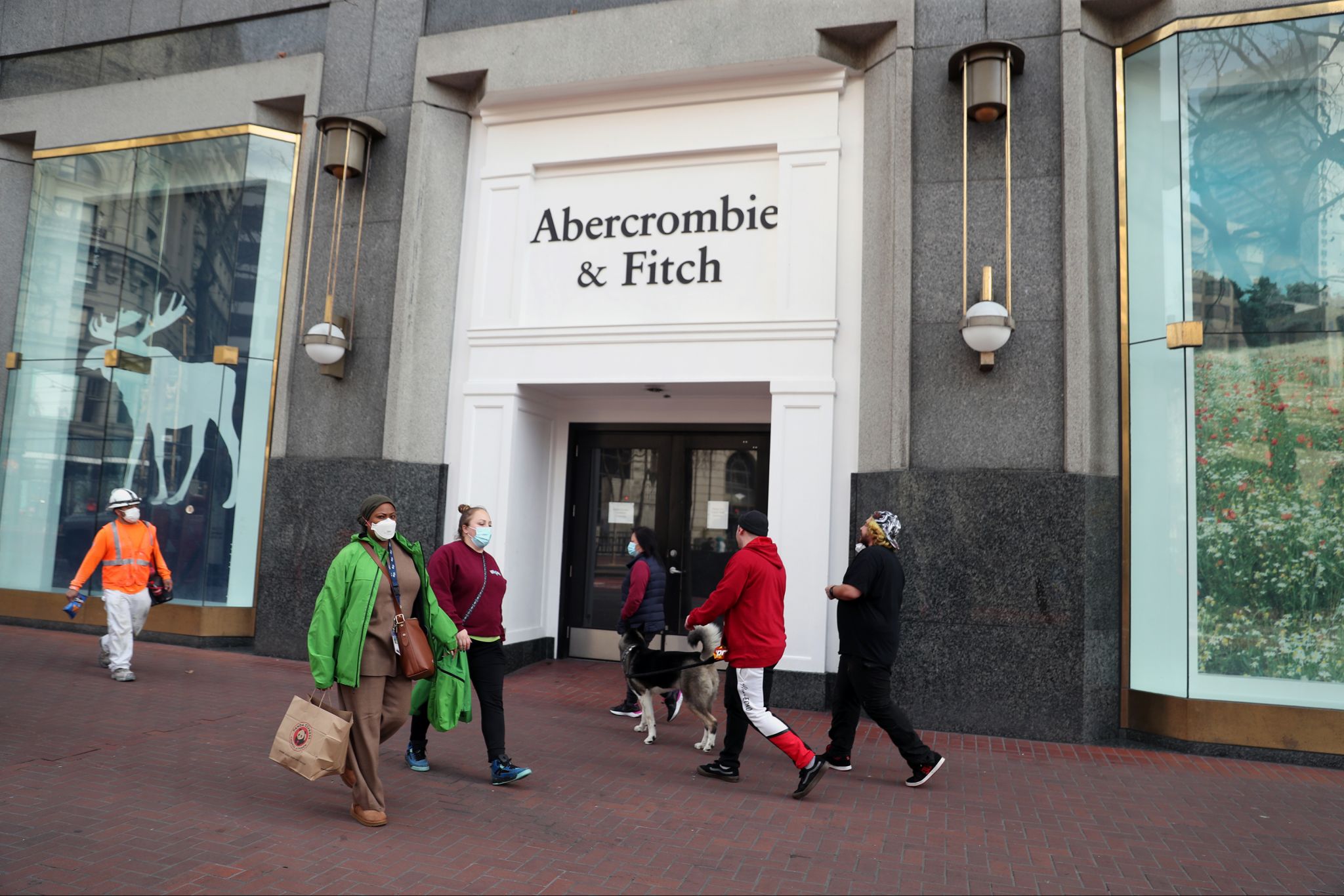 Abercrombie & Fitch is closing its San Francisco store in the Westfield mall next week, joining a slew of clothing retailers that have shuttered along Market Street and near Union Square during the pandemic.
The casual clothing store will close at 865 Market St. on January 26. Other retailers around the world like Gap, Marshalls, H&M, Uniqlo and DSW also closed stores in San Francisco. Nordstrom closed its South of Market Nordstrom Rack location while keeping its Westfield flagship store open and the nearby Rack on Market Street.